Diet tips
Diet plays an important role in your training and your performance. In this page I will share with you some of the tips I've received over the years.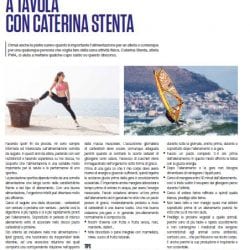 Sharing my diet on 4windsurf
Aug 13, 2016
Some nutrition tipps that I learned over these past years of competition, training and healty lifestyle!