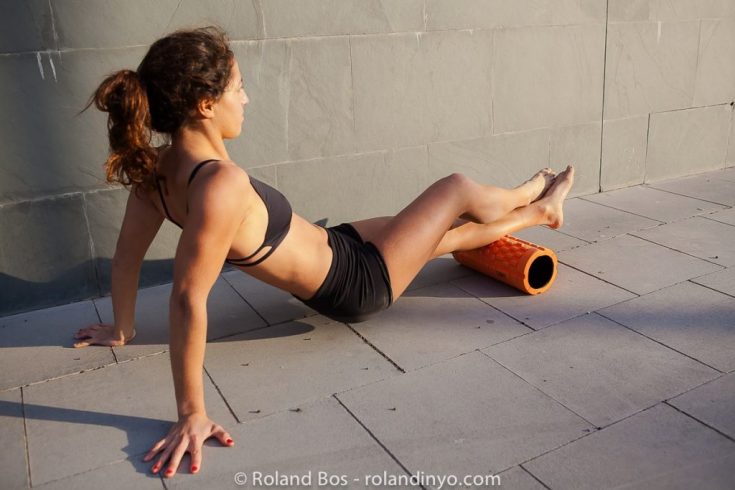 01/07/2016
New year is starting and to be fit and ready for it, I am training hard in and out of the water!
2016 started for me with a nice time in the Alps, training and enjoying the holidays,  and soon I will head to my winter destination! In the meanwhile I always train, and since few weeks I am using a new proactive approach to improving strength, mobility and flexibility in my body.  I use the Troyprehab pack, which  helps us athletes avoid injuries,  while improving overall movement quality as well.  And though injuries sometimes are inevitable, doing a focused warmup can help create a stronger, more mobile, and therefore resilient body.
I share here some of my exercises with the foam roller and the trigger point ball!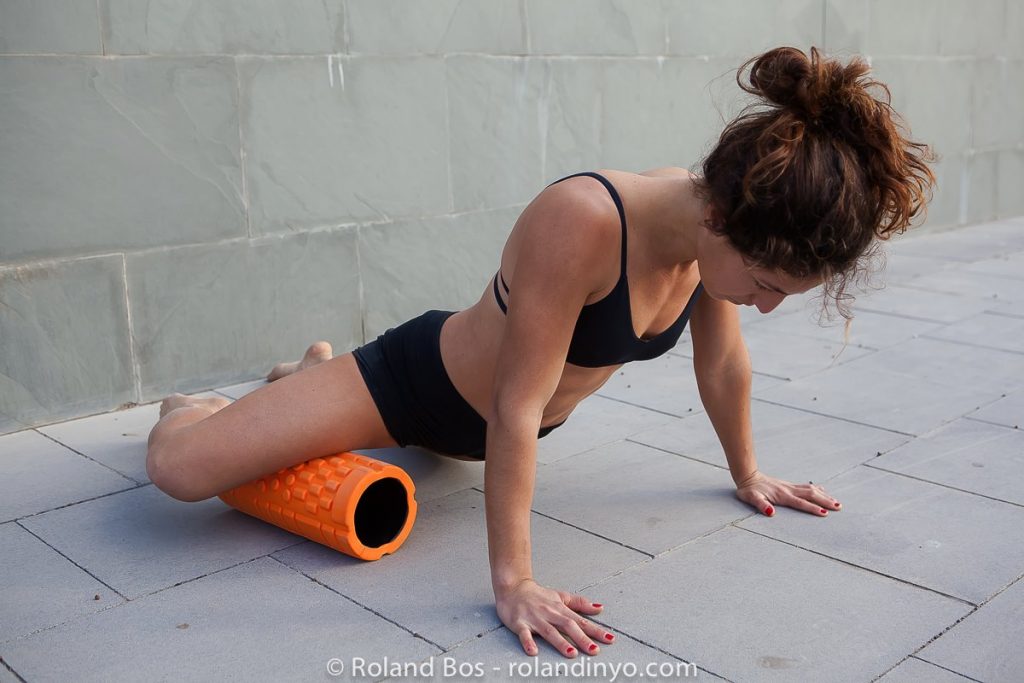 Foam rolling for adductors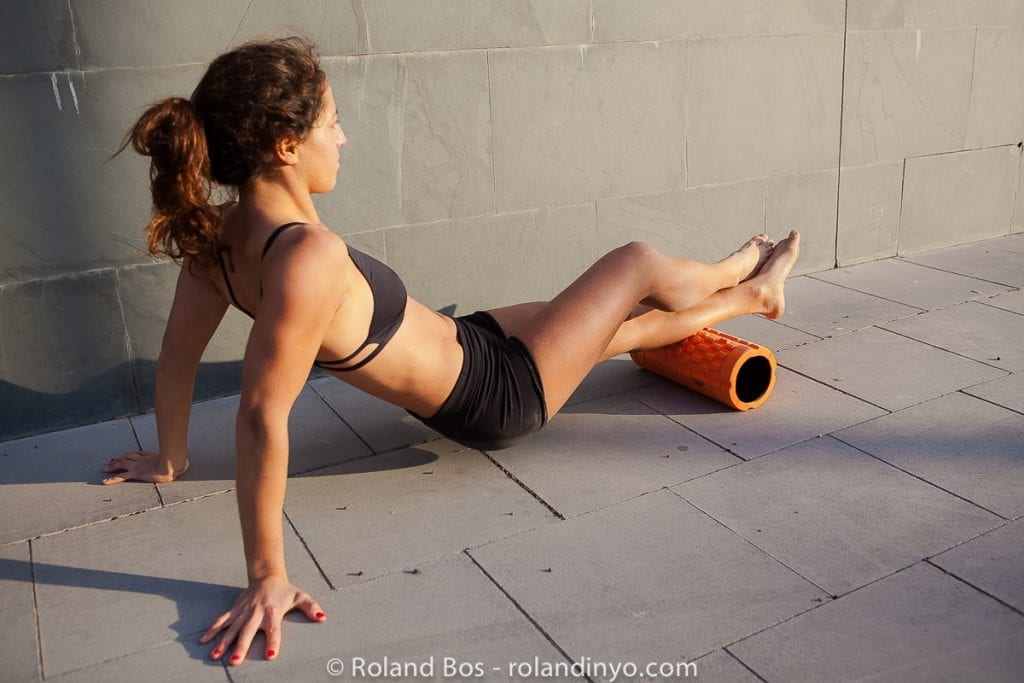 Foam rolling for soleus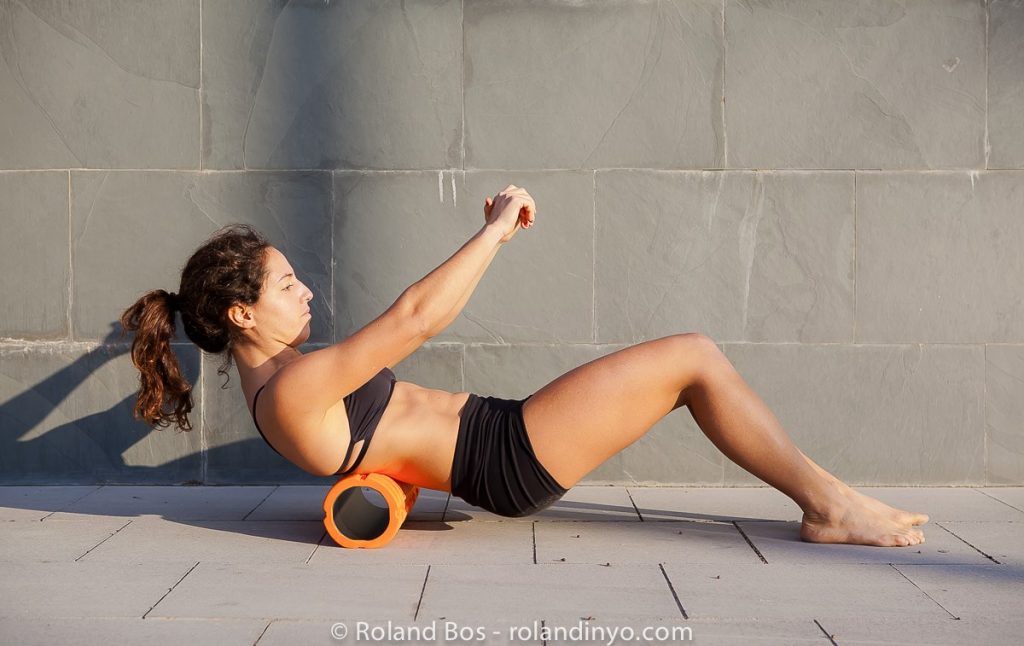 Foam roller for the back muscles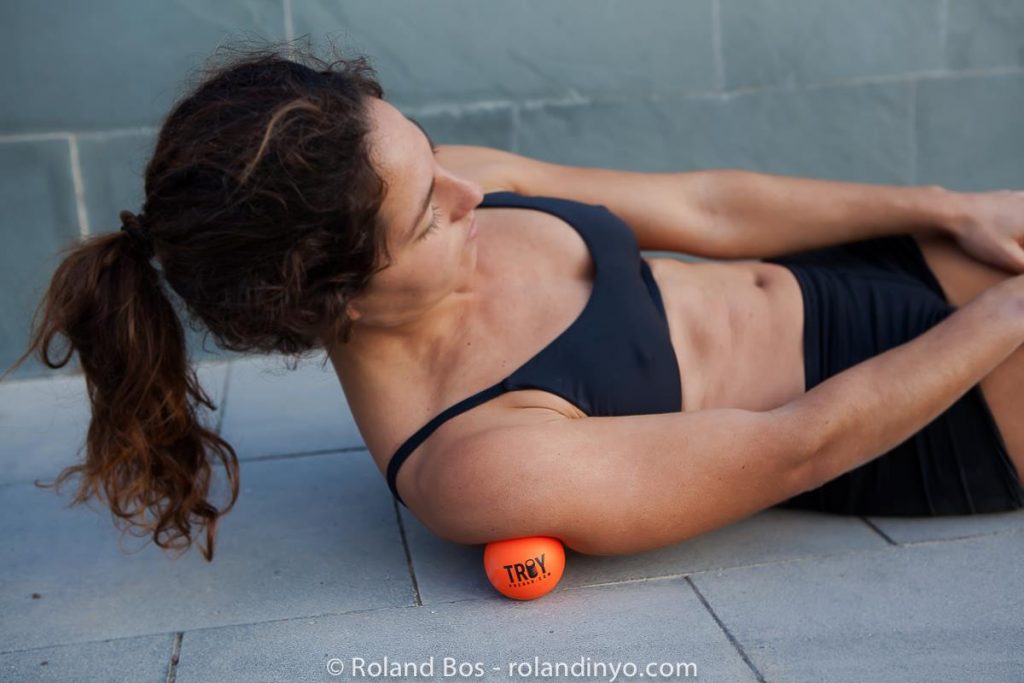 Trigger point ball exercises, targeted directly to the muscles for deep compression and release.
If you want to get yours, check here
Keep training and stay focused on your goals!
Photos: Rolan Bos