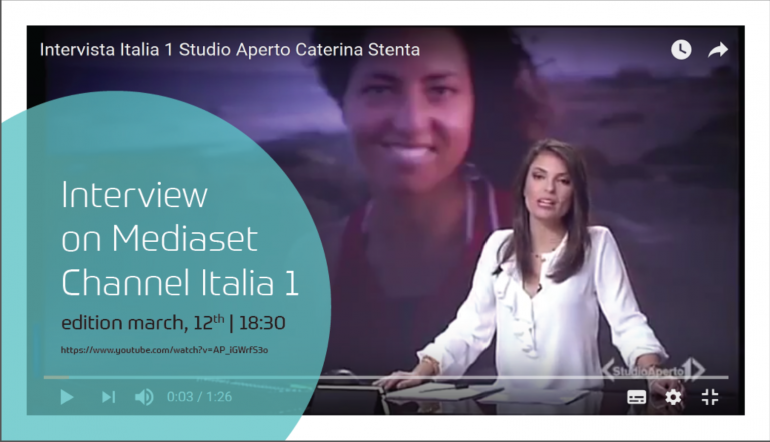 03/13/2018
Ecco il servizio completo andato in onda il 12 marzo su Italia 1, nell'edizione di Studio Aperto delle 18:30.
Che emozione vedere il windsurf, il Sup ed i miei posti preferiti in televisione!
Grazie a Denise Dellagiacoma per l'intervista!
On the italian television Italia 1, an interview about my windsurf and Sup Career.
Enjoy!