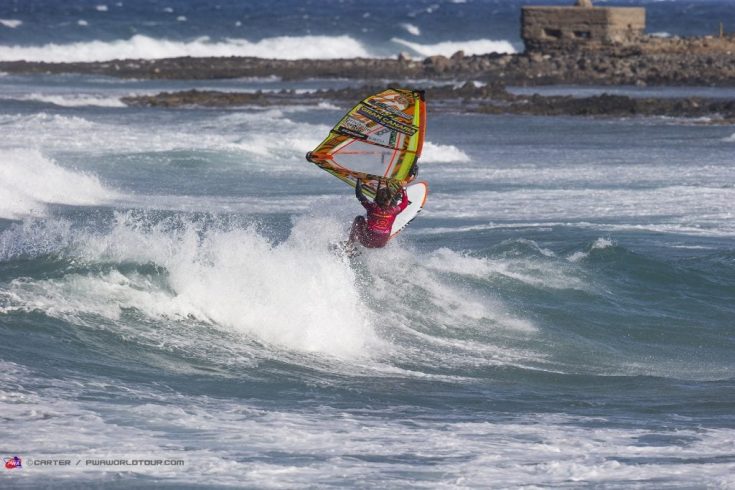 07/22/2018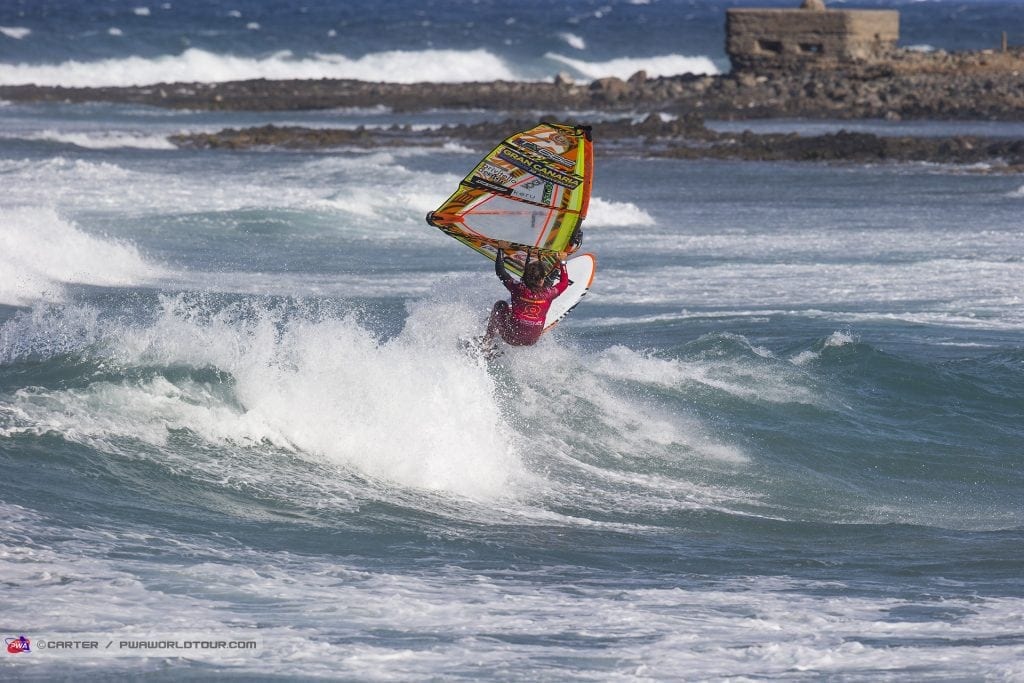 It's been a while since I wrote here, and I think the PWA in Pozo is a nice way to get back to it!
The event has just finished with the big finals yesterday.
It's been a fully packed action week, with wind – a lot! – from day one till the very end.
This year I came a bit later to Pozo, compared to the last years, because the last months I've been focusing a bit more on SUP. I came two weeks before the event, anyway, to get used to the strong winds and onshore surfing.
I feel I am used to the strong wind, and I could hold and control my 3.0 and small board during the heats, but I didn't surf my best. After the competition I went to other spots with nicer waves and I felt I was surfing much better than the heats, which actually gives me motivation to keep doing better and improve a lot more.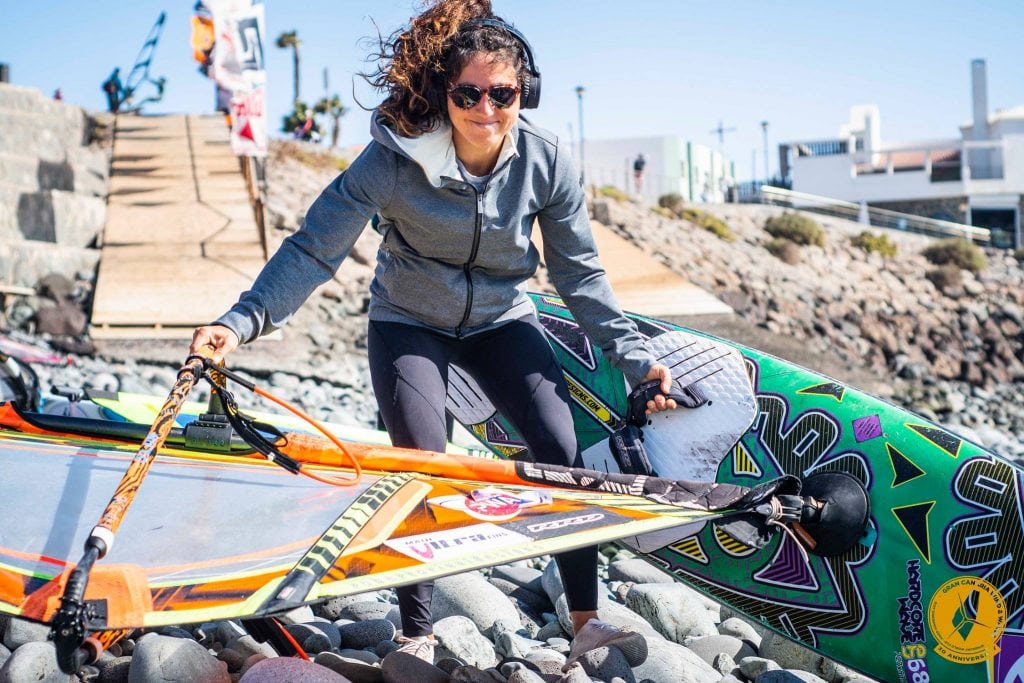 I know I need to improve in my jumps, especially now that the level has improved a lot, and I will work on it!
I finished 9th as last year, which is okay for what I did but I want to do better because I know I can:)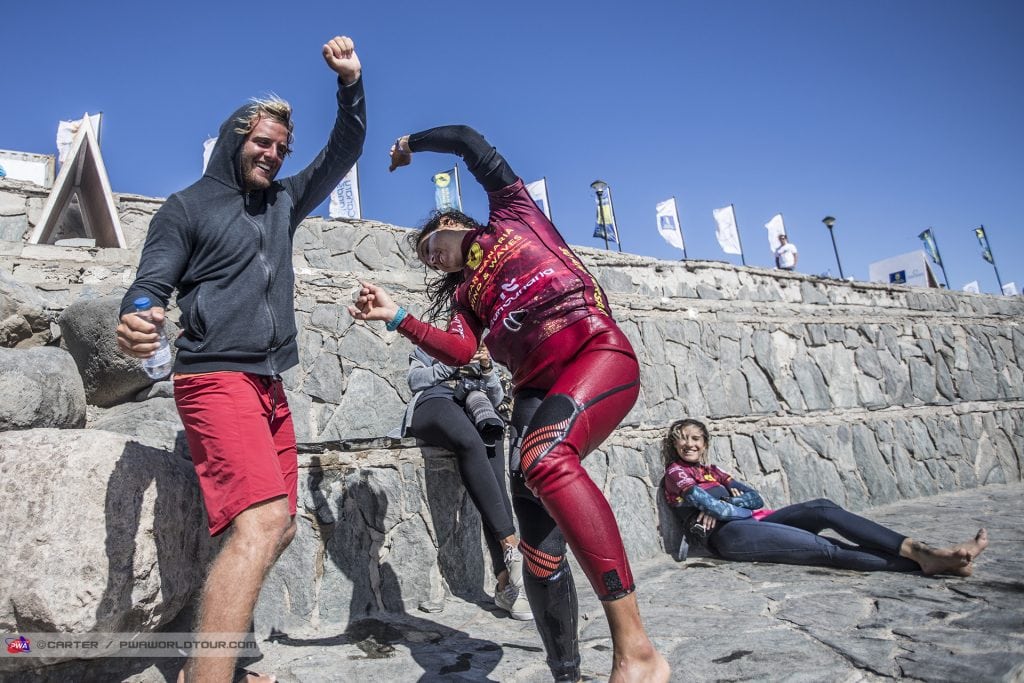 I prefer surfing and just wave riding to jumping, but in the competition you need to push yourself and work on your weak points as well… so let's work on it!
My plans from now are to move to Tenerife for the next month, to surf with my brother in El Cabezo and compete there for the third stop of the PWA world tour.
After the competition in Tenerife I will spend the rest of the month there to train SUP because I will have the italian final championship in Lake Garda beginning of September and from there I have some big plans for the SUP… let's see!
Stay tuned!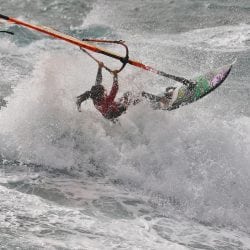 Photos: John Carter / José Piña / Victor Moncloa