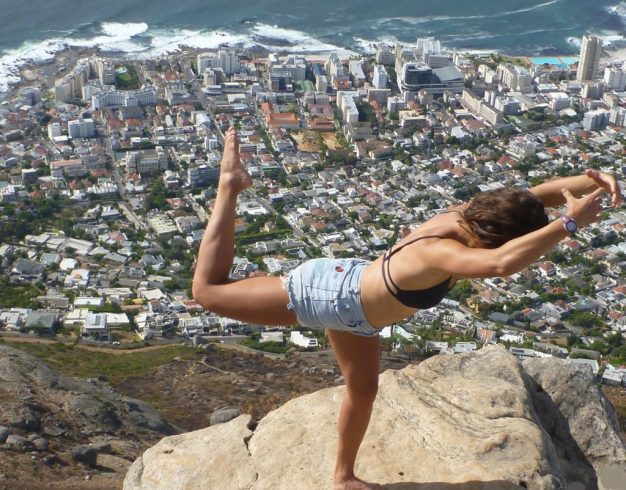 02/18/2015
Time here in South Africa just flies away too quick, and two months are feeling too short for me.  All the differents spots where you can sail with so many different conditions make this place a perfect playground where to spend the winter.
It's my second year now I and I already feel it a bit like my home, I am getting to know the spots better and better and learning where the best conditions are.  I love the wave sailing in these waves, I could spend here 4 months :) Some of the best sessions I had, have been in Paternoster and Cape Point. I love Cape Point: the landscape, the powerful wave and the colours make this place one of my favourite spots here, and of course all the animals you meet on the way to the spots:) baboons,  zebras, tortoises and huge ostriches are chilling around while you rig your equipment!
This year I have partecipated for the first time to the photoshooting for RRD and it has been an amazing experience. Driving to the spots with all the RRD crew, having some private professional photographers and training with the big boys:) has been a big step and I am already looking forward to go back next year!
I am really happy for joining RRD International and being part of the team!  The boys have helped me a lot and it was nice to sail together with them.
I feel my waveriding has improved, and I finally get a little bit more in the side and side off wave riding, it is so different from the conditions I am used to! That's why I liked it so much as well, it is a new challenge and I learn a lot!
I feel a lucky girl to have the opportunity to spend there two months with so many other windsurfers, I already miss all the people I met there!
Thanks to my trip mates to make it such a sweet training time, all the dutchies from my hostel :), my spanish trip mates Corta and Ferran, and all the RRD crew! And to Reptile to provide me with excellent masts, Koruswimwear for the best Sportyswimwear!