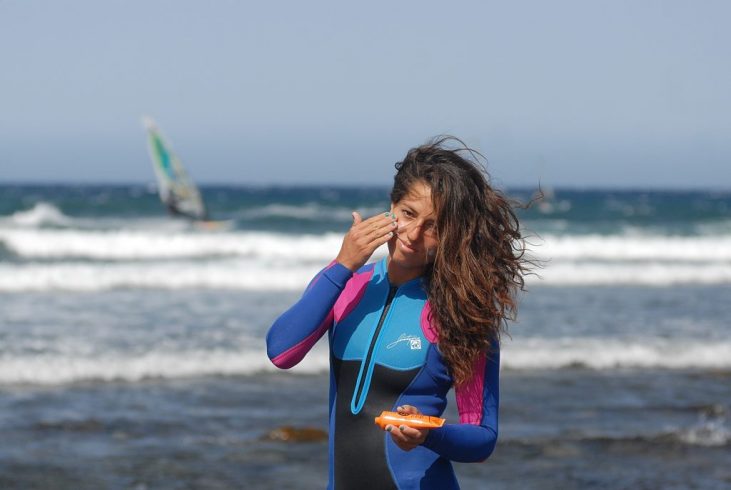 07/16/2015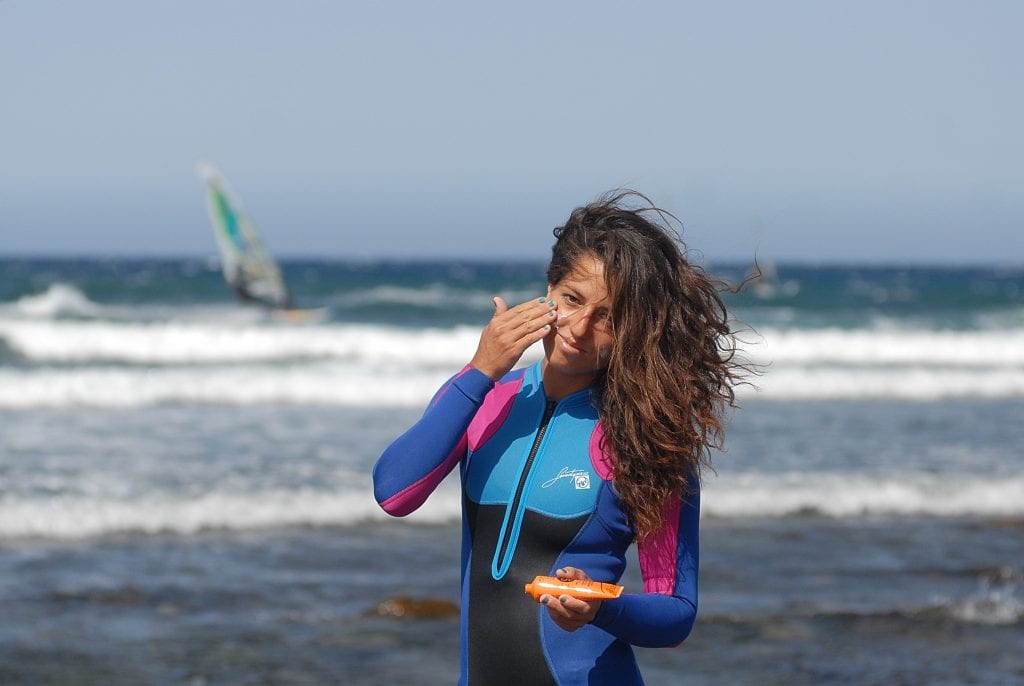 A new support for my windsurf career!
Proud to be supported by the Rougj brand for this season in my windsurf travels and competitions.
Rougj offers high performance cosmetic products, made from natural ingredients, and which are not tested on animals.
Rougj Laboratories formulate avante-guard and high tech cosmetic products by renowned Institutions and Italian Universities.
As a water sport athlete, the skin and hair protection from sun, salt and water is as important as my equipment. Now I can treat every need of my skin and hair, before, during and after my sessions.
They range from sun protection to aftersun creams that restore the optimal conditions of the skin after sun exposure.
Check Rougj page to see all their products.