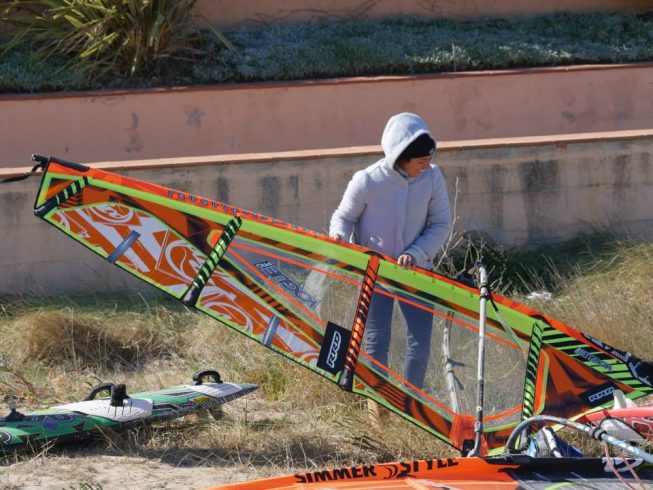 07/31/2015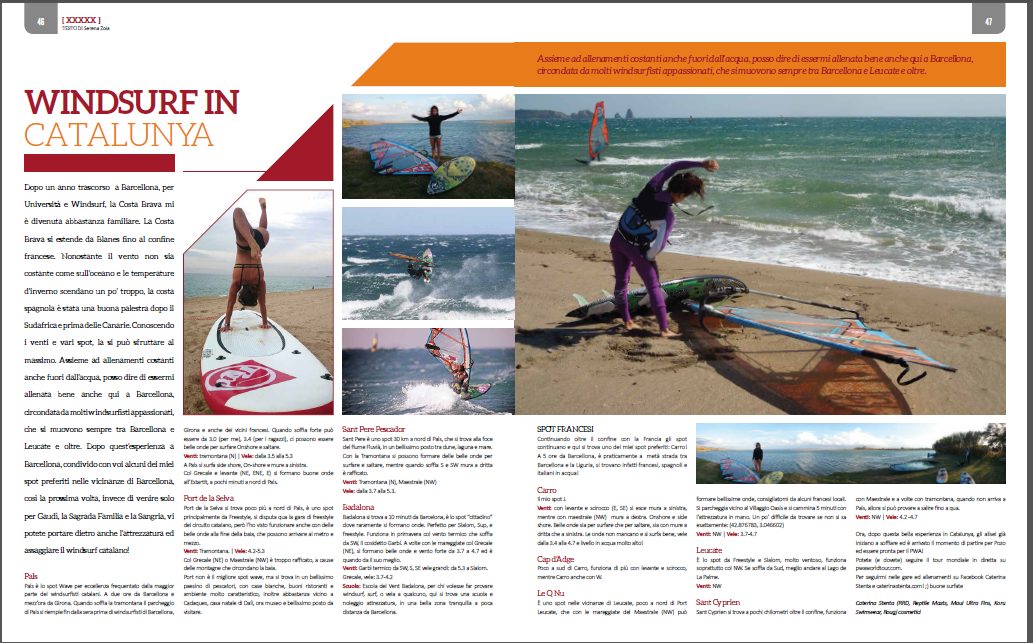 Here is a new article on the last issue of 4windsurf mag, about my windsurf experience in Catalunya, with the description of all the spots I sailed!
If you travel around in Catalunya, check it out: you can have nice sailing from Barcelona to Carro!
Thanks 4windsurf and all my spanish friends to share our windsurf passion!