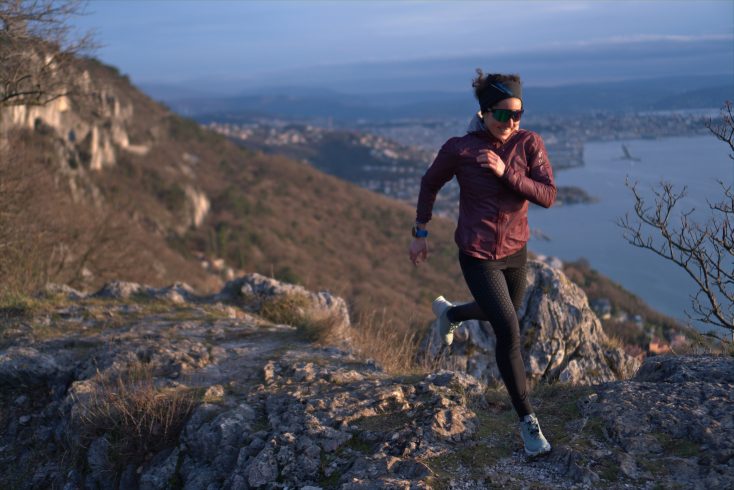 02/07/2021
I've been a bit out of posting here on my web, but life has been quite simple yet busy in the last months.
I've been enjoying skiing a lot close to where I live, spending time with good old friends. Simple good things, which make me feel more grounded.
I do miss traveling tho and I can't wait to touch my windsurf gear again, find some new projects and visit new places.
But life at home has been great.
I am loving this winter at home, I am enjoying the runs in this winter conditions. Maybe because I was always in Cape Town during the last seven years, I kind of like the cold and the winter now.
Winter running and skimo are now a regular part of my life at home, and I appreciate the chance to experience the change of season, the chilly air, the chance to escape on the trails and on the mountains each day.
I feel these winter runs and paddle are making me stronger, it takes more motivation to get out the door and face the winter days. And I feel you can get mentally stronger.
I am embracing winter training, and I think it's being a really effective training, maybe even more than training in summer.